Main Museum: Mon – Fri | 10 am – 5 pm
Globe and Gem Gallery: Mon – Fri | 10 am – 4 pm
Rock, Paper, Scissors Gift Shop: Mon – Fri | 11 am – 3 pm
Please note that the PME is closed on statutory holidays.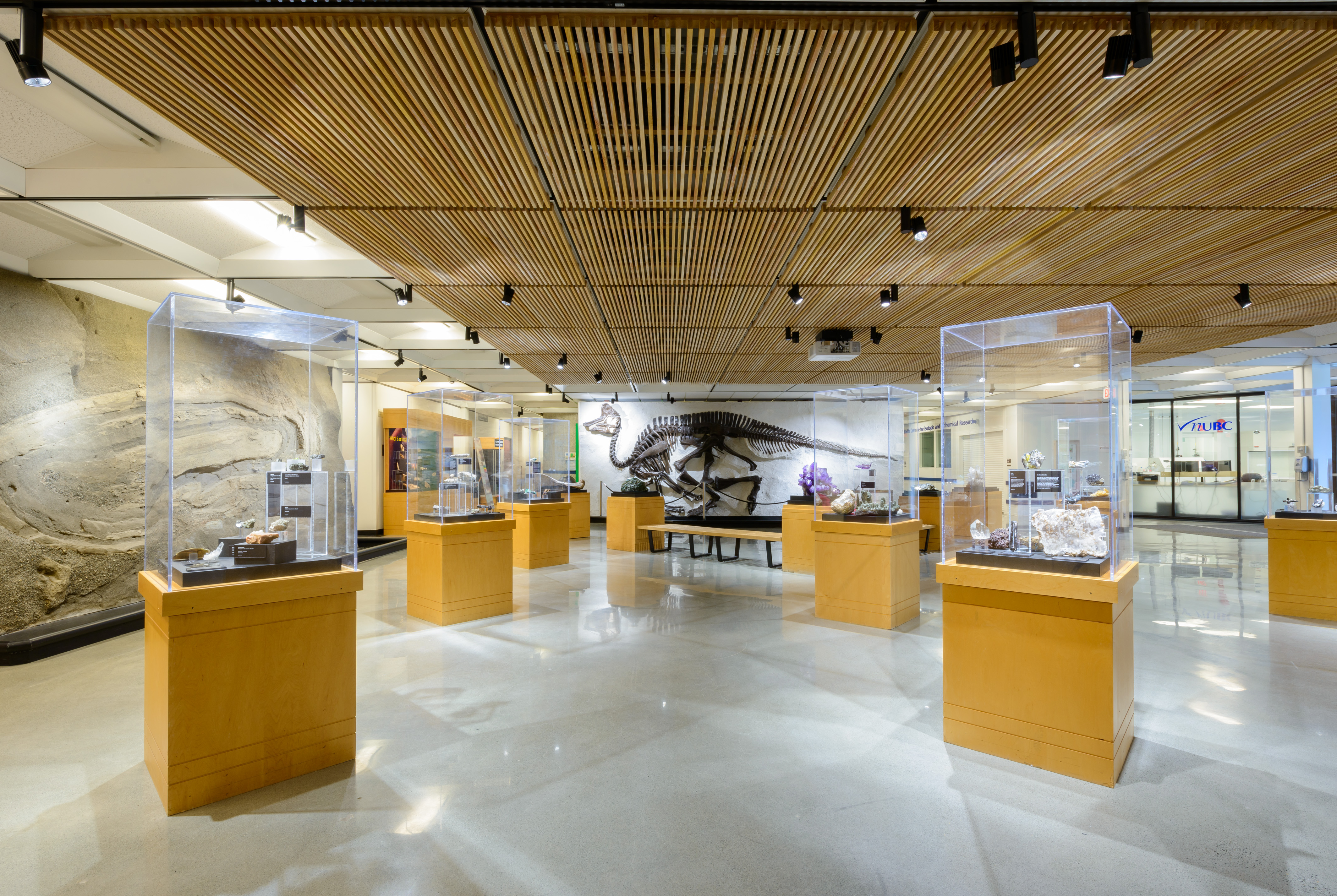 The Pacific Museum of Earth offers a variety of education programs ranging from guided tours of the museum to interactive Earth Science themed workshops.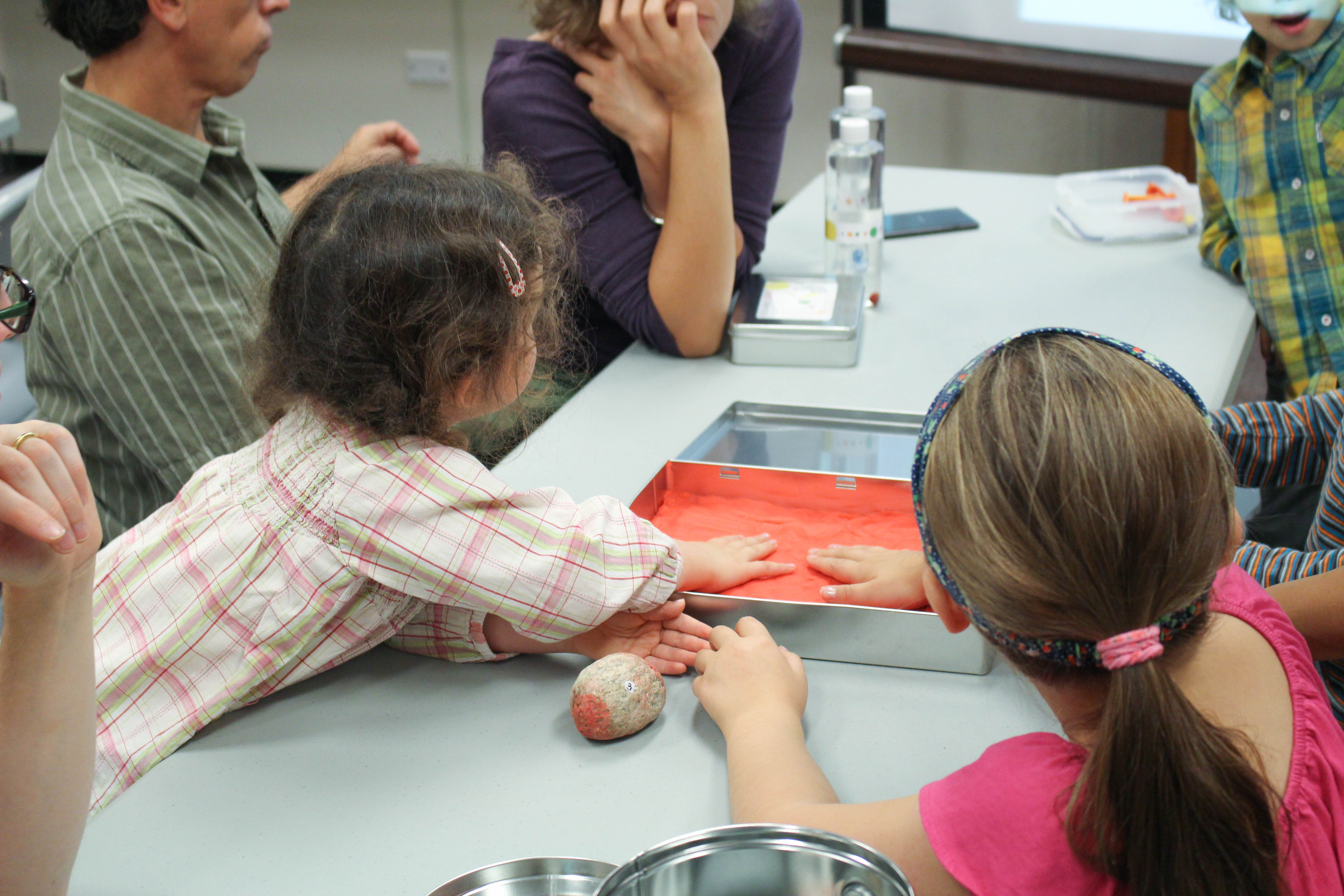 By donation. $5 – 10 suggested donation.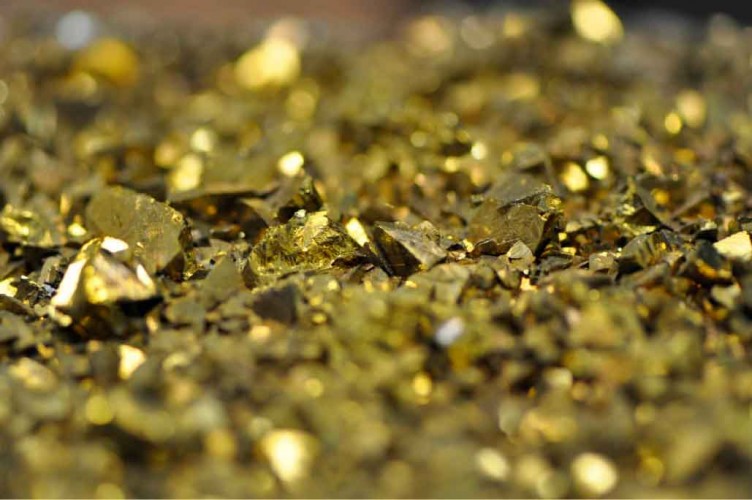 E-mail pme@eos.ubc.ca and include:
Photos of the specimen(s), including an object for scale
The location from which the sample was obtained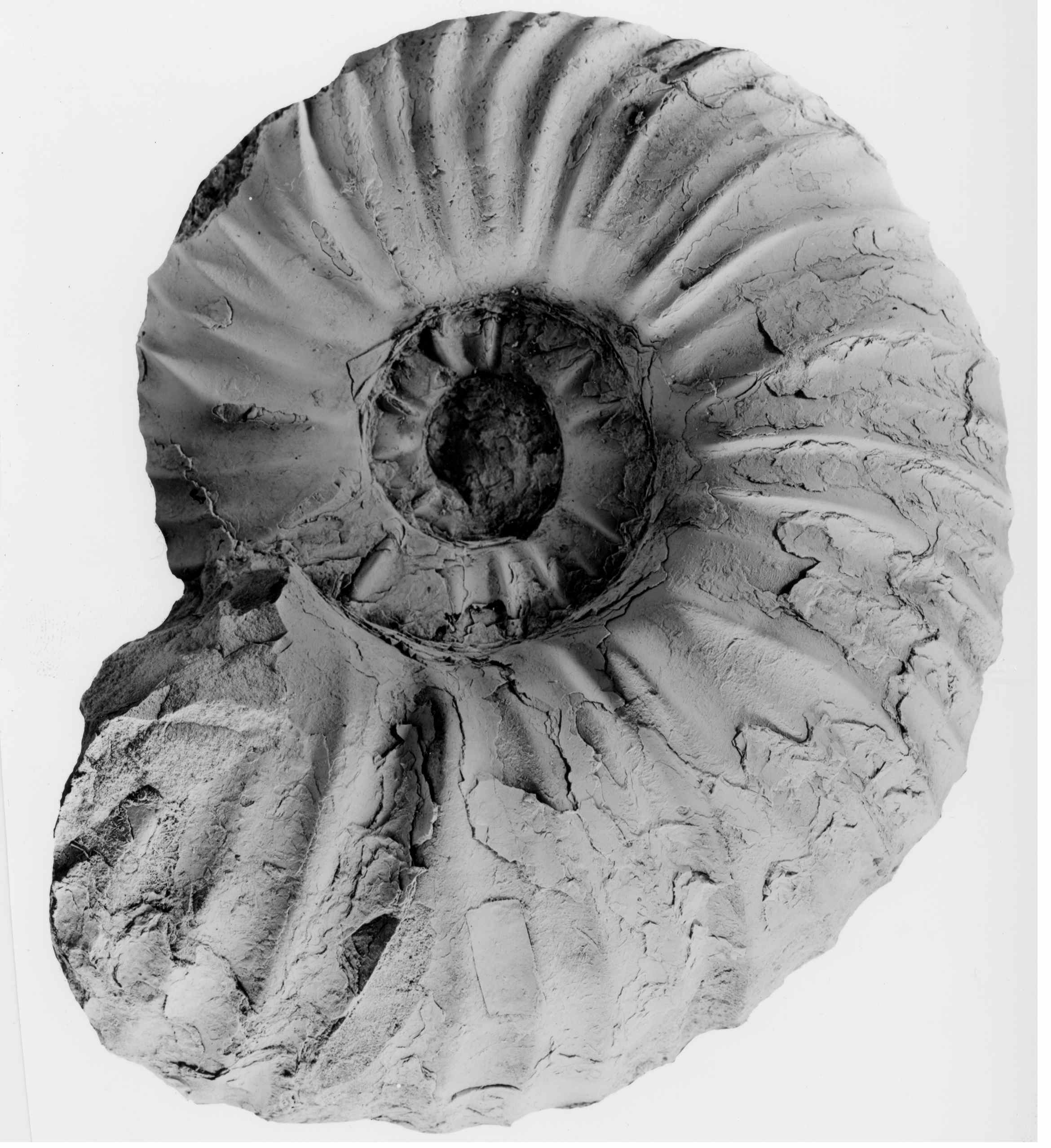 Want to book a program at the PME? Contact us now! pmebookings@eoas.ubc.ca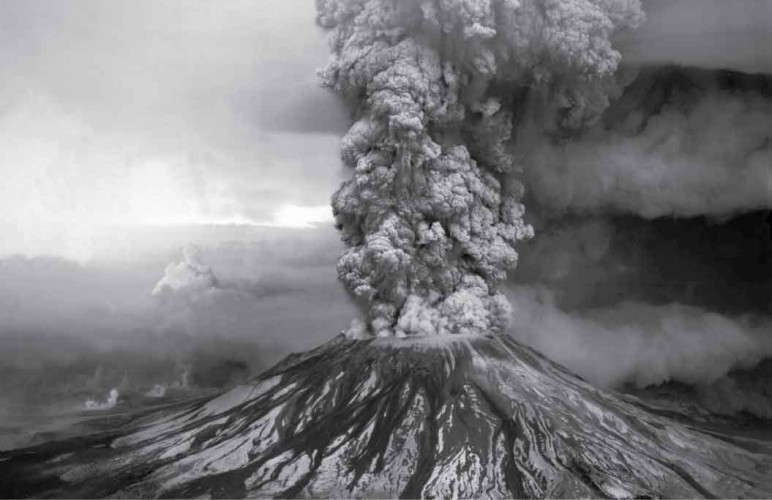 18 May 1980 Mount St. Helens, Washington, U.S.A. Image by Robert Krimmel, USGS.