Educational Programs
The Pacific Museum of Earth offers a variety of education programs ranging from guided tours of the museum to interactive Earth Science themed workshops. Our programs are available to small or large groups, families, social clubs, summer camps, and school groups of all ages. For more information about booking an educational program at the PME, please visit our bookings page.
At the PME, you can tour 4.5 billion years through the evolution of Earth, visualize the topography of the moon, touch a real dinosaur bone, be informed about the hazards of natural disasters, gaze at dazzling mineral and gem displays, and learn about the mineralogical guts of your smart phone.
Please use the navigation menu on the left for more information about our guided tours and interactive workshops.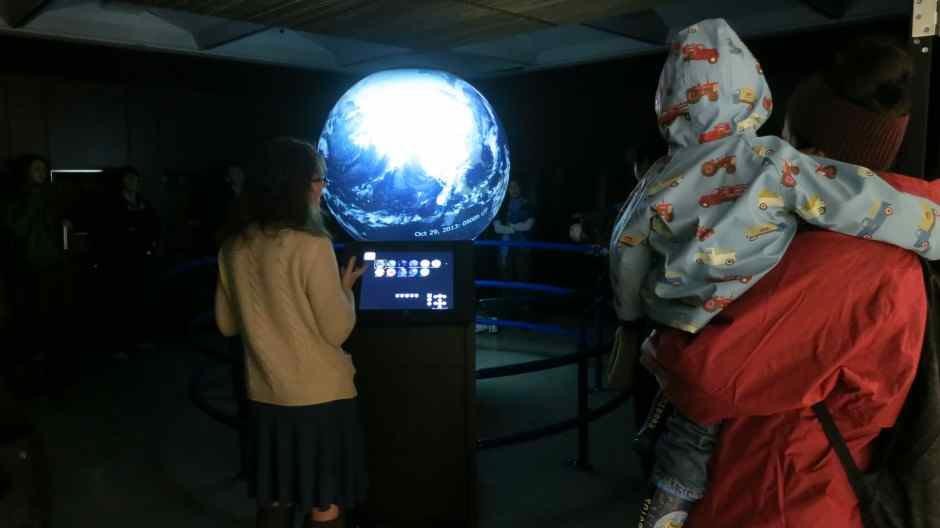 Image by Kirsten Hodge