You can now visit the Pacific Museum of Earth from your own home! Checkout our exhibits through our brand new virtual tour.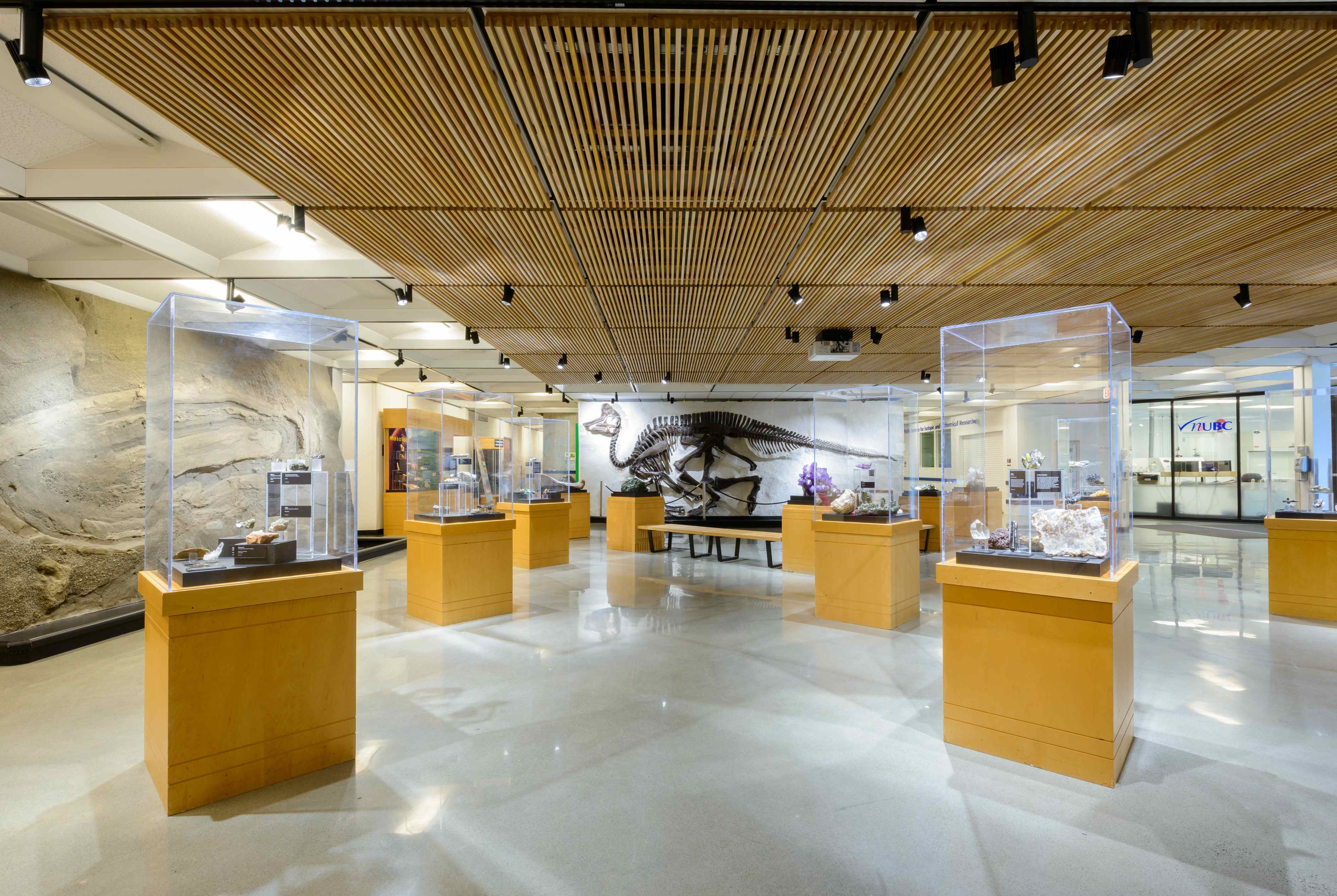 Located in the Globe and Gem Gallery, the OmniGlobe is one of the PME's newest permanent exhibits and is Canada's first and only OmniGlobe.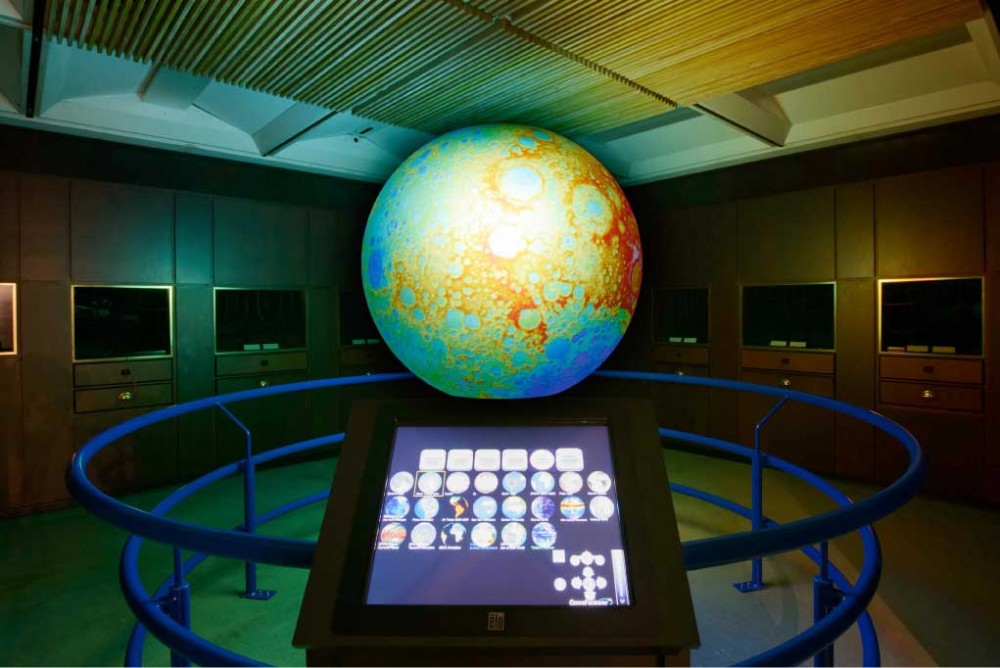 Meet George, the PME's Lambeosaurus. George is a fossilized duck-billed, hooded dinosaur that lived about 75 million years ago in what is present-day Alberta.
UBC Scientists interpret that the Jelly Roll formed in an ice-bound lake about 12,000 years ago, in the latter stages of the most recent glaciation.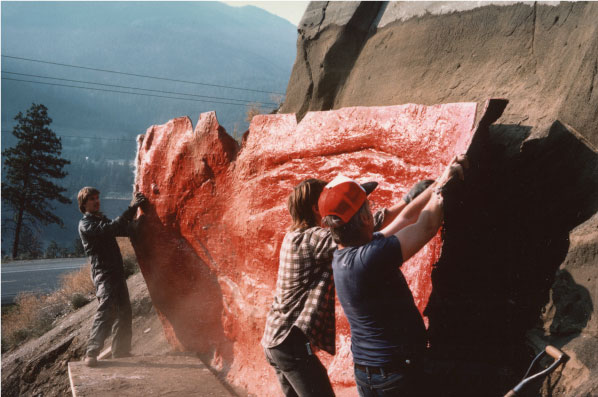 The Fossil corner hosts some of the most unique and well preserved specimens from our collection.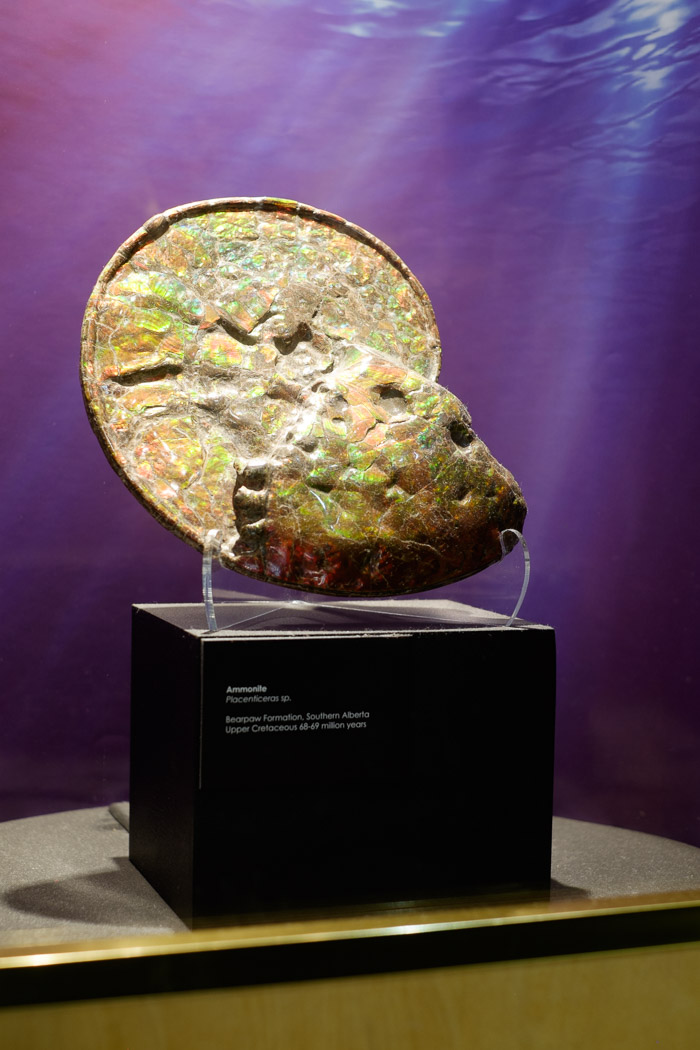 Create a real tornado with the PME's tornado machine or practice reporting the weather forecast on the evening news.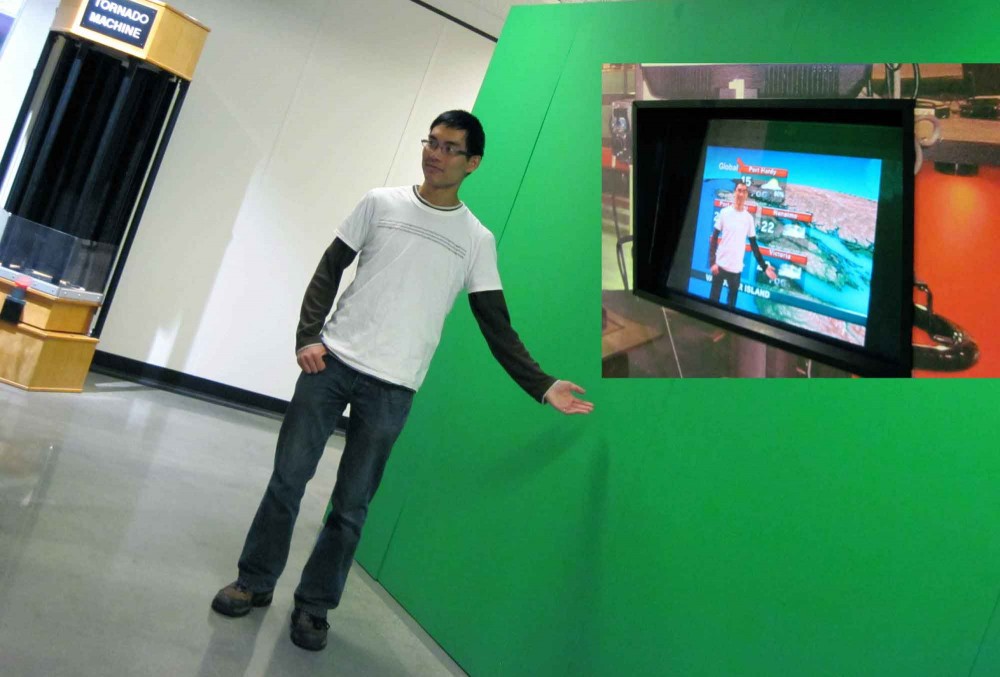 Natural disasters are geologic processes such as volcanic eruptions, tsunami, earthquakes, hurricanes, or meteor impacts that cause major property and economic damage as well as loss of life. Are you prepared for the next natural disaster?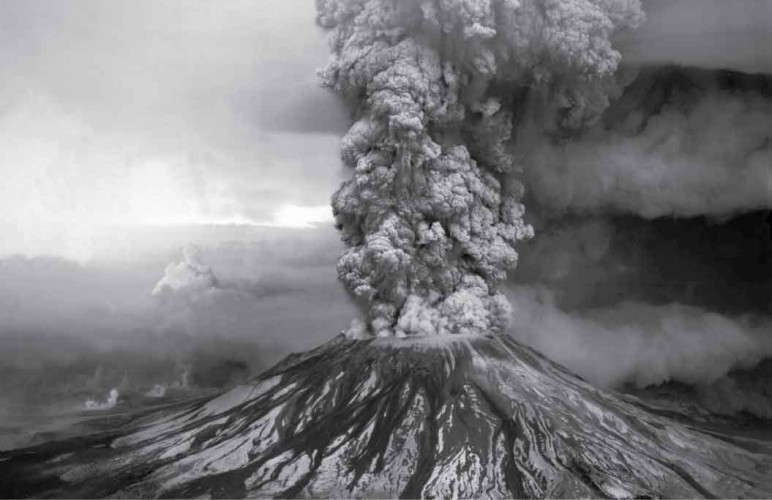 Image by USGS
Explore Earth's rock cycle through a selection of igneous, sedimentary, and metamorphic rocks.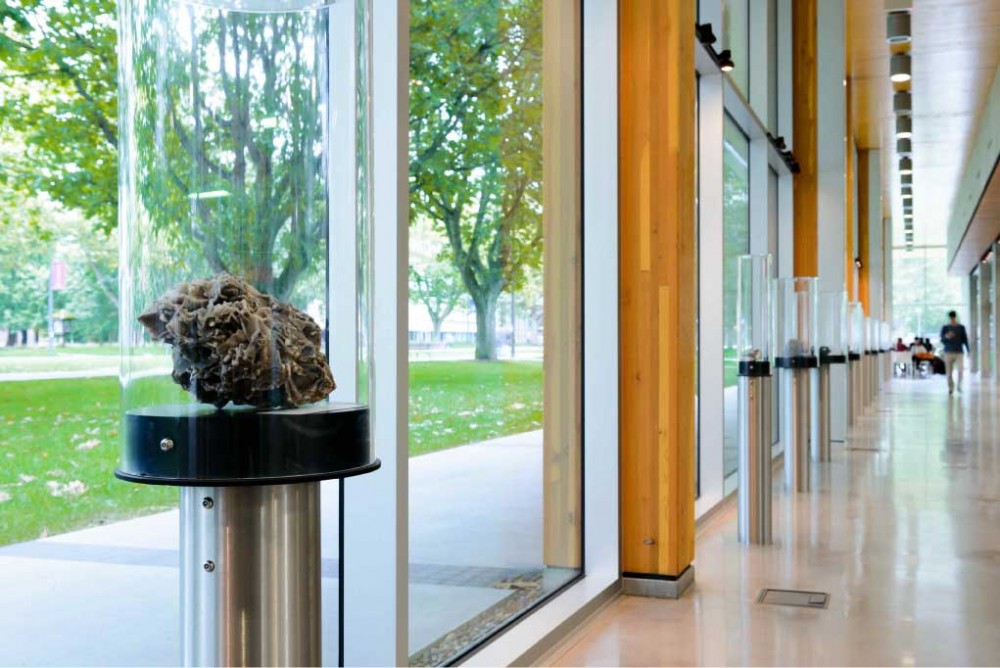 Our mineral collection is stunning. From the dazzling and rare mineral and gem collection housed in the PME's Globe and Gem Gallery to the seven foot tall amethyst geode, the PME has a wealth of mineral displays that highlight the truly spectacular natural beauty on Earth.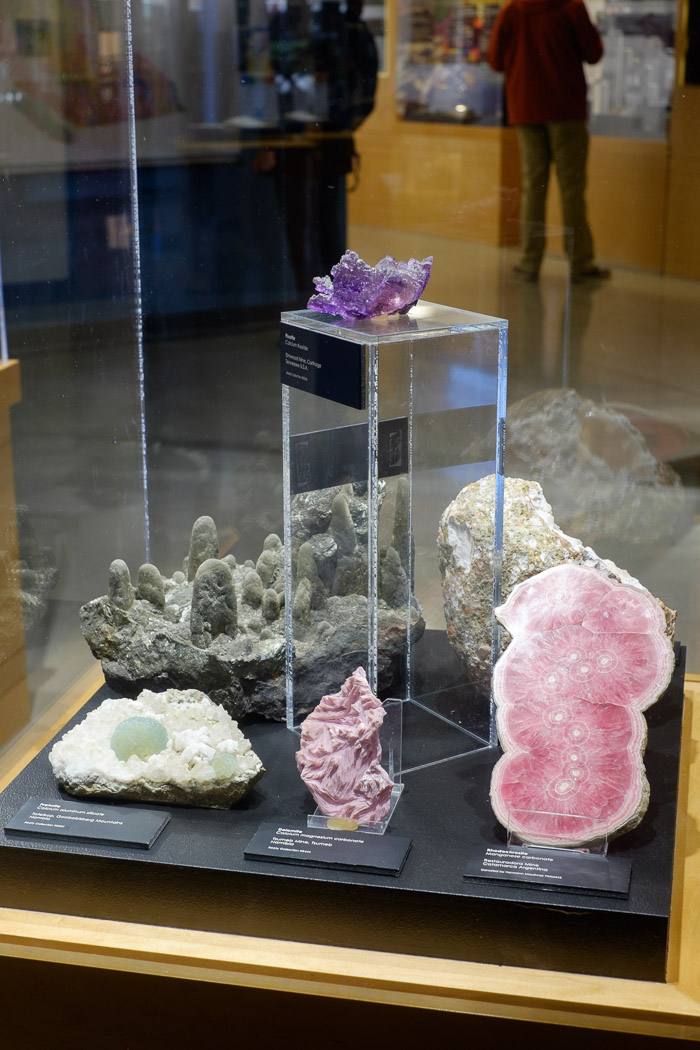 Located in the Earth Sciences Building atrium, the Evolution of Earth display showcases a geologic timeline that illustrates the evolution of our dynamic planet Earth.