Explore the wonders of our dynamic Earth
The Pacific Museum of Earth is Vancouver's premier Earth Science museum. Located in the Department of Earth, Ocean and Atmospheric Sciences at the University of British Columbia, we provide an educational window into a wide range of topics including atmospheric science, oceanography, geology, environmental sciences, geological engineering, and planetary science. We serve as one of the main public outreach venues at the university and our interdisciplinary nature places our outreach program in a powerful position to engage, excite, and educate university students, faculty, and staff as well as youth and local teachers about fundamental science and its linkages to topics of environmental, economic, and societal importance.
Explore the Pacific Museum of Earth and discover the wonders of our dynamic planet Earth. Tour 4.5 billion years through the evolution of Earth, touch a real dinosaur bone, be informed about the hazards of natural disasters, gaze at dazzling mineral and gem displays, and learn about the mineralogical guts of your smartphone.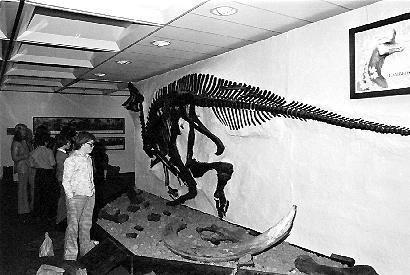 The Pacific Museum of Earth was UBC's first museum.
Read more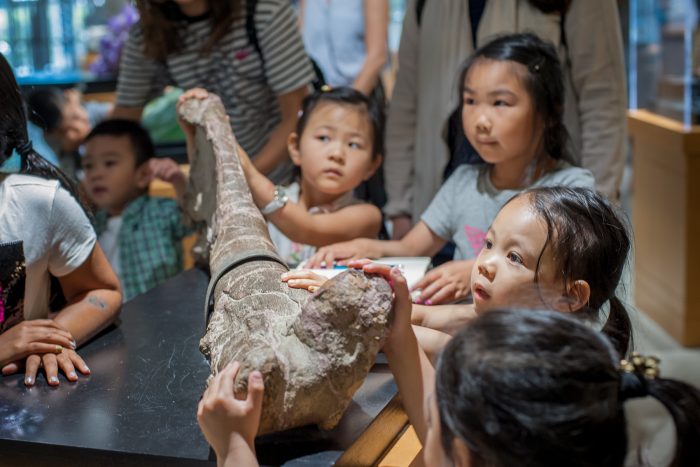 The core mission of the Pacific Museum of Earth.
Read more